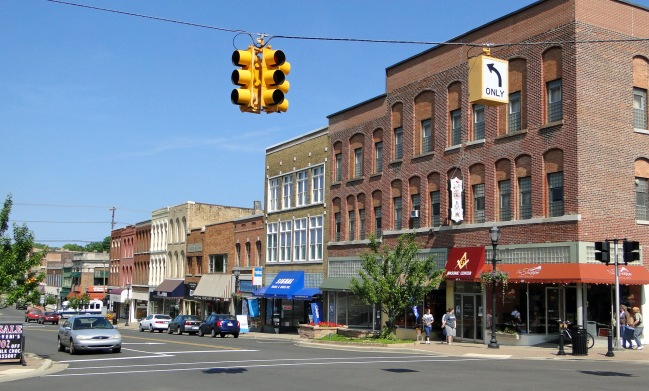 The City of Niles, located in the southwestern corner of the state, boasts a history dating back more than 300 years.

Niles is known as "The City of Four Flags" because four nations have controlled the area at different points in its 300 year history.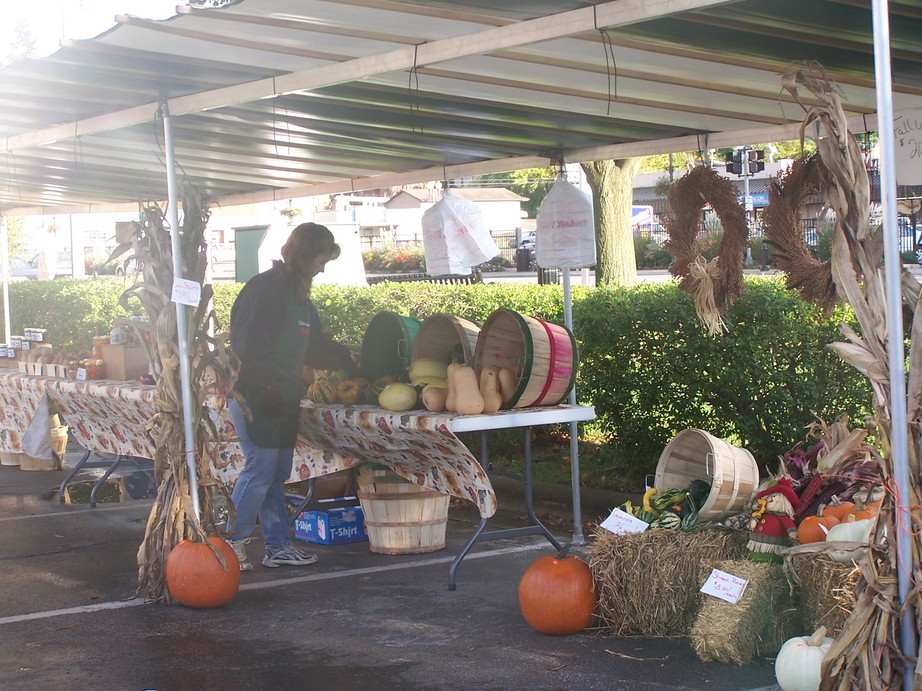 This history is evident not only in the City's pride in being the oldest community in Michigan, but also in the neighborhoods, museums, downtown, antique shops, and farmers markets.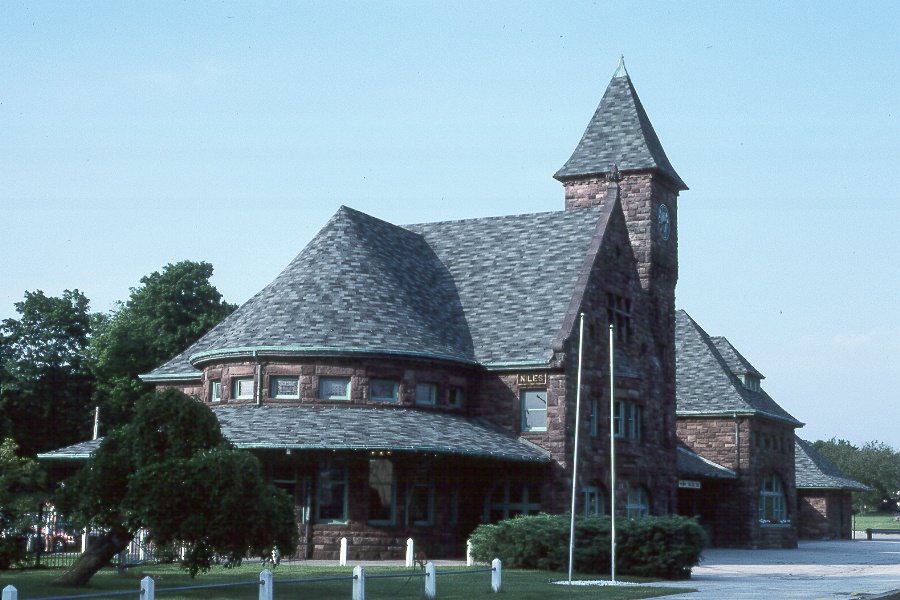 Public buildings also provide evidence of the City's history, including City Hall and the Carnegie Library, which is now home to the Chamber of Commerce.