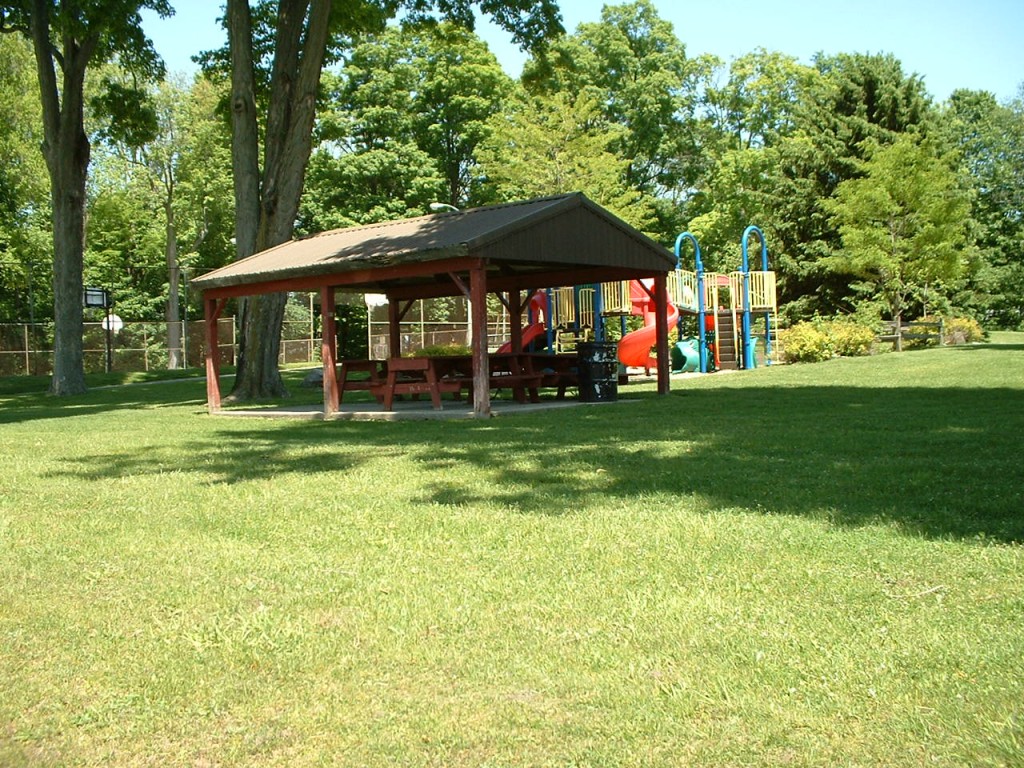 At first glance Cassopolis looks like your typical Midwestern small town.

But, when you take a closer look, and you will discover secrets from a historic past at the Newton House and Lewis Cass log home.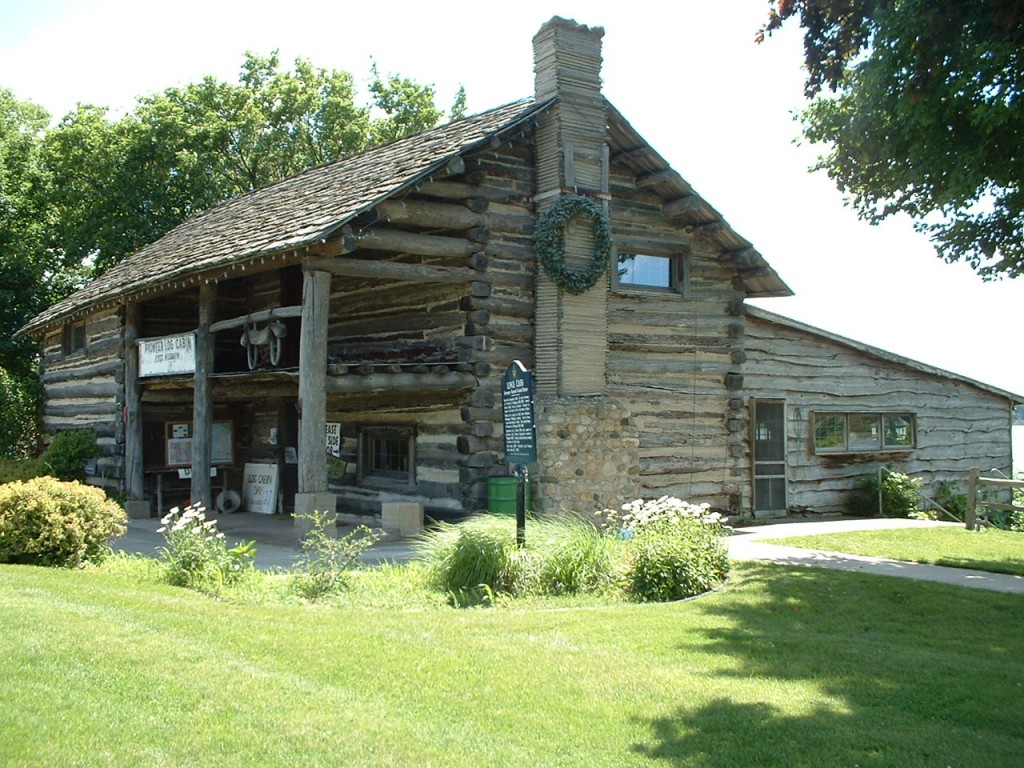 And, when you look a a map you will find that Cassopolis is strategically located for year round adventure.

With two major state highways intersecting in Cassopolis access to the best of Michigan and Indiana is just a few moments away.

State highway M-60 travels to Three-Rivers on the east, which will soon feature the RCRA Sports Complex.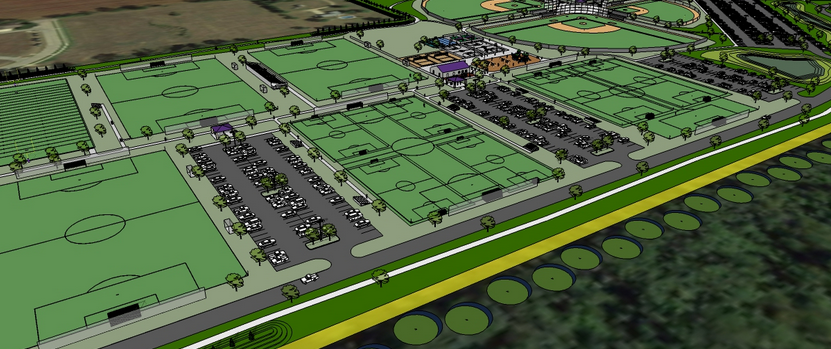 The road also lead toward the northwest, where in the Summer fun places like the Silver Beach carousel await your arrival.

During the Winter the same road lead to skiing at Swiss Valley is just 30 minutes away.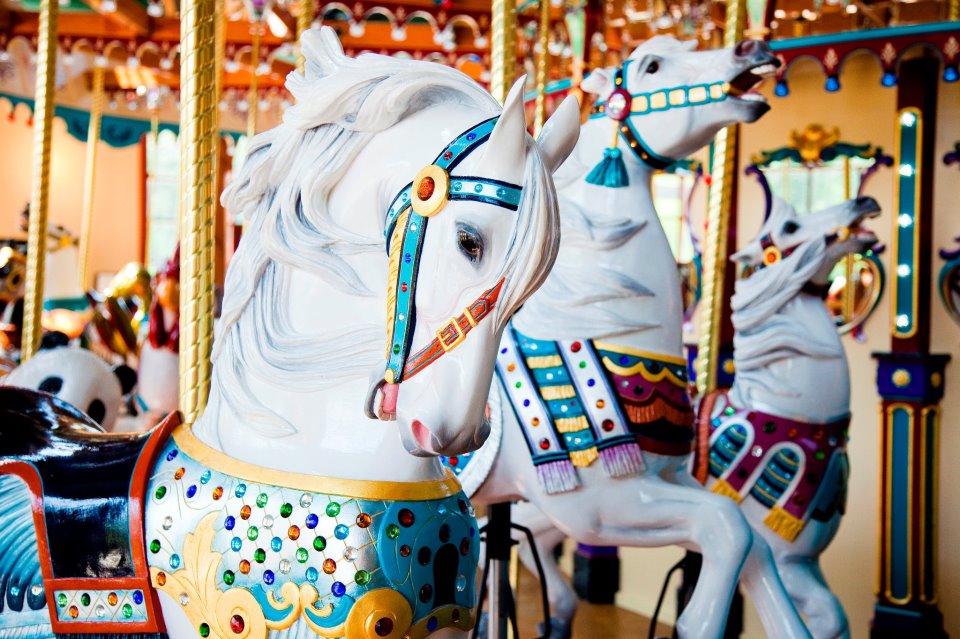 M-60 also provides access to US-31, US-131, and I-69, which opens the door to the southwest.

There you find the South Bend region of Indiana, which delivers all the entertainment, shopping, and elegant dining your heart desires.

Going northbound on any of those road takes you to wonderful small towns like Dowagiac and Holland, Michigan.